so the past few days for me has consisted of figuring out what to do with my hair. i knew i wanted it cut, but i didn't know how. do i trim it? style it? chop it off? OH THE DECISIONS!
so i finally went and got it done.
this is my story in pictures.



this is when i decided my hair had gotten waaaaayyyy out of control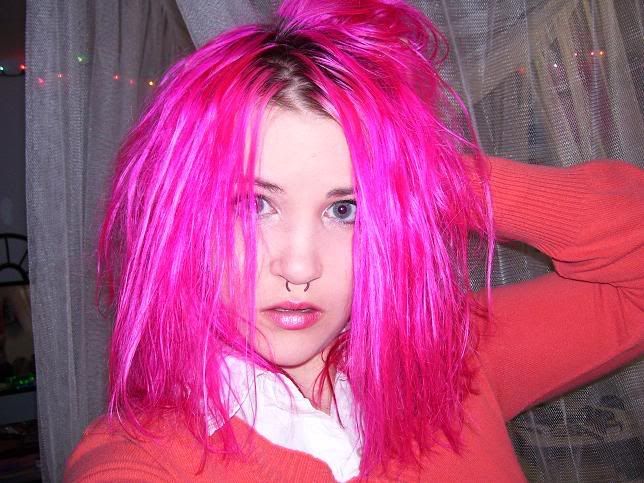 i mean, look at this. it's crazy.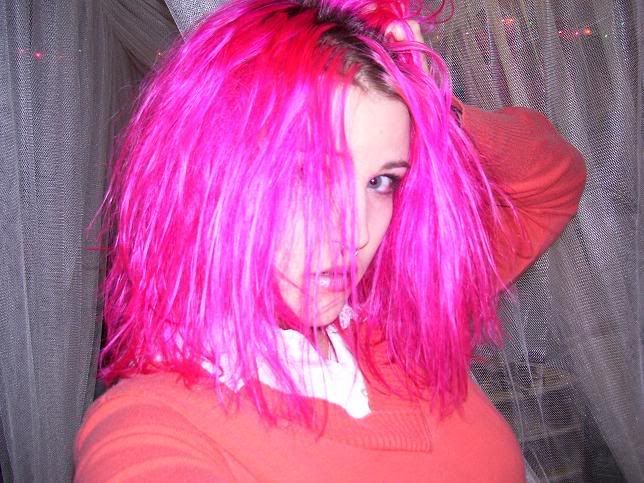 poor nora, you can barely see her face.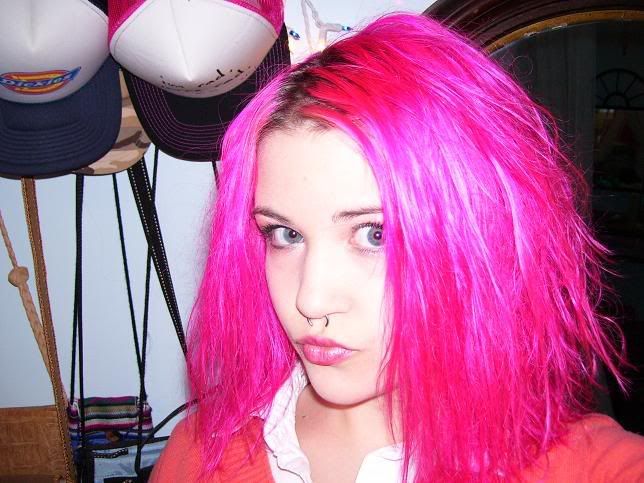 so i went to my hairdresser and had her cut it. the short bangs and most of the style were josiah's idea. and i wanted to keep it short on top so i could faux hawk it!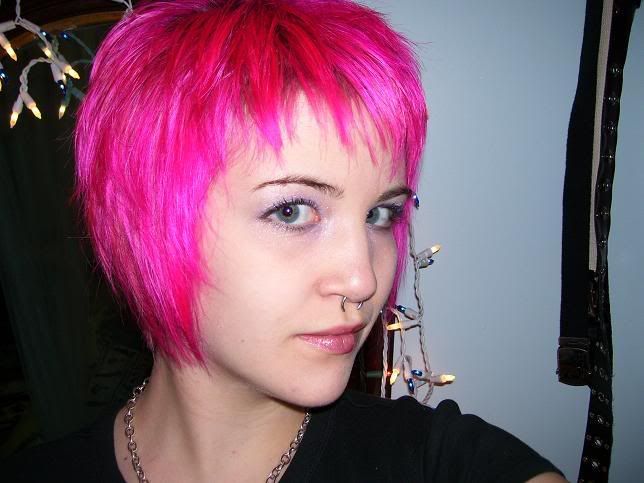 you can kind of see the sides and back with this one...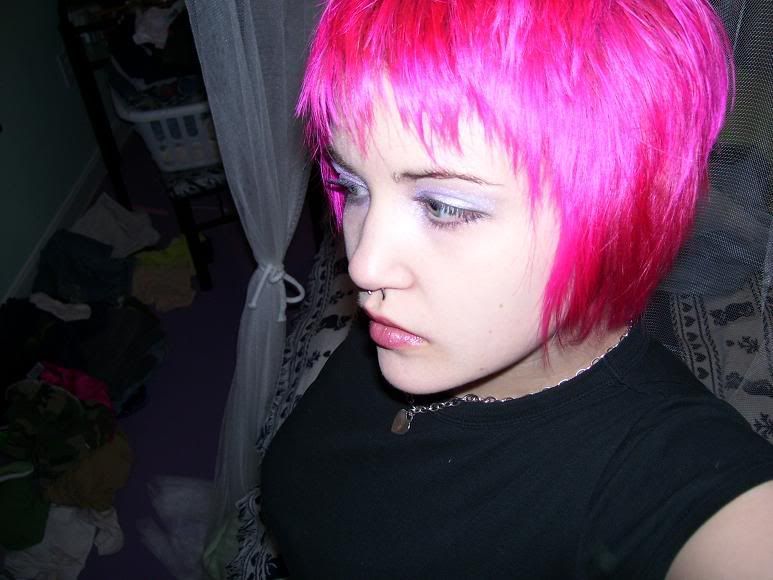 and here comes my attempt at a faux hawk...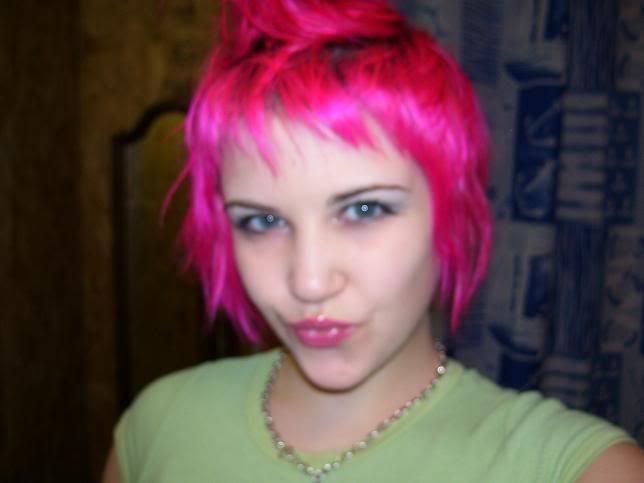 annnnnnnd from the side.. yeah, i really need to get better at this thing. i need to go out and buy some wax and heavy duty hair spray or something.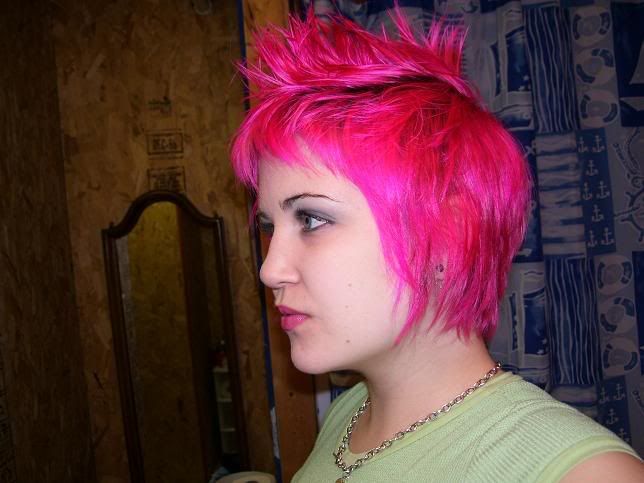 oo la la?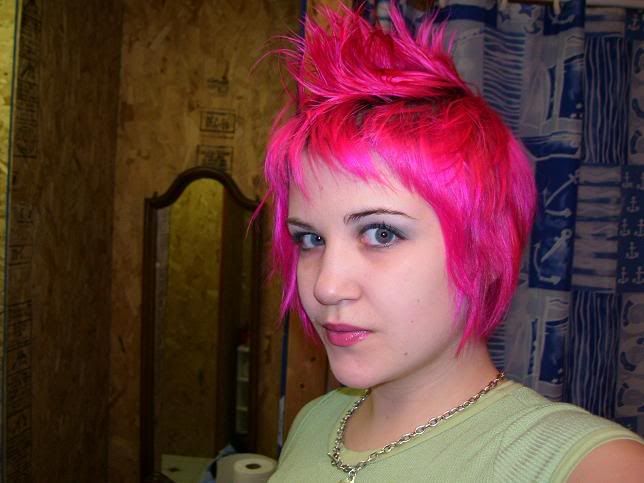 rocking out.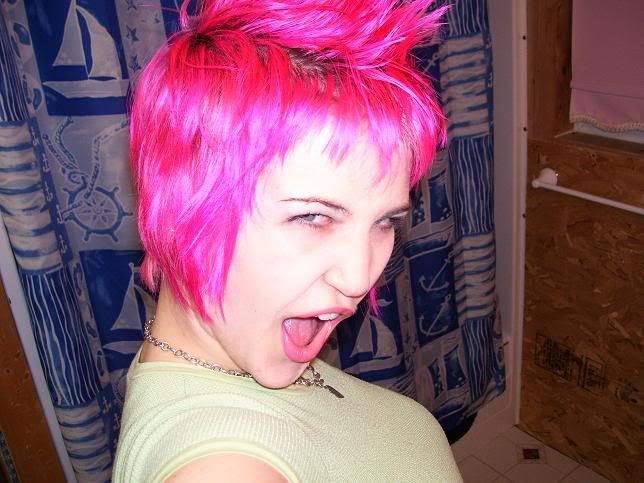 oh my, what a trip.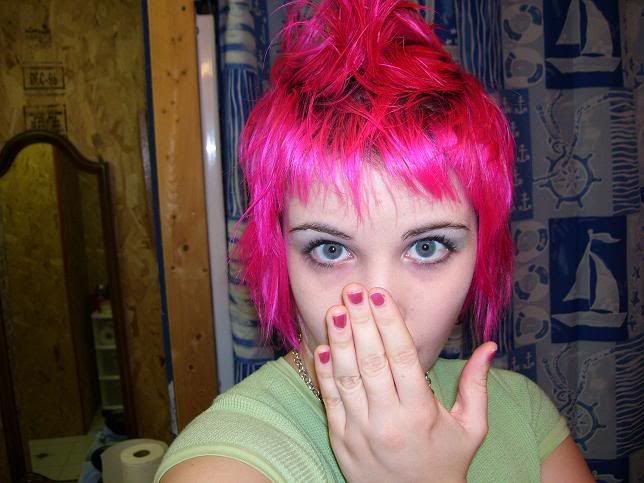 so anyway, i would love to get some feedback on this.. i really don't know if i like it yet. i know i'm not in love with the new cut right now. should i keep it? or grow it out? or do something different?